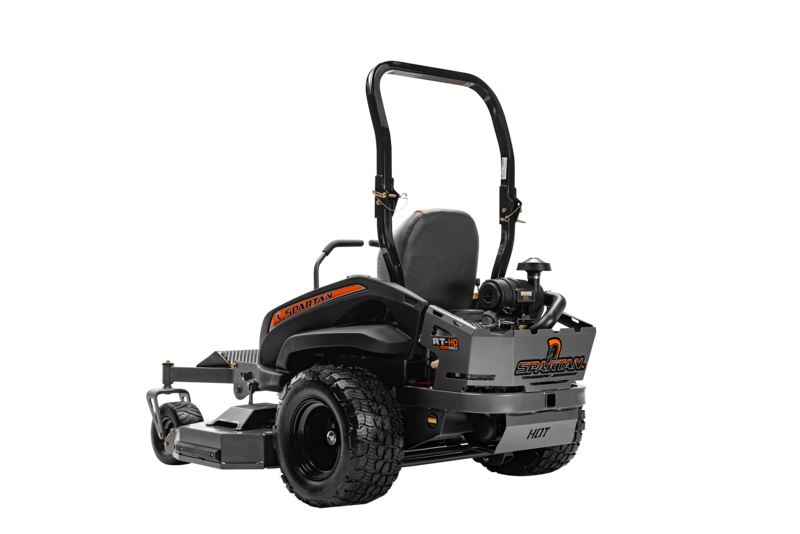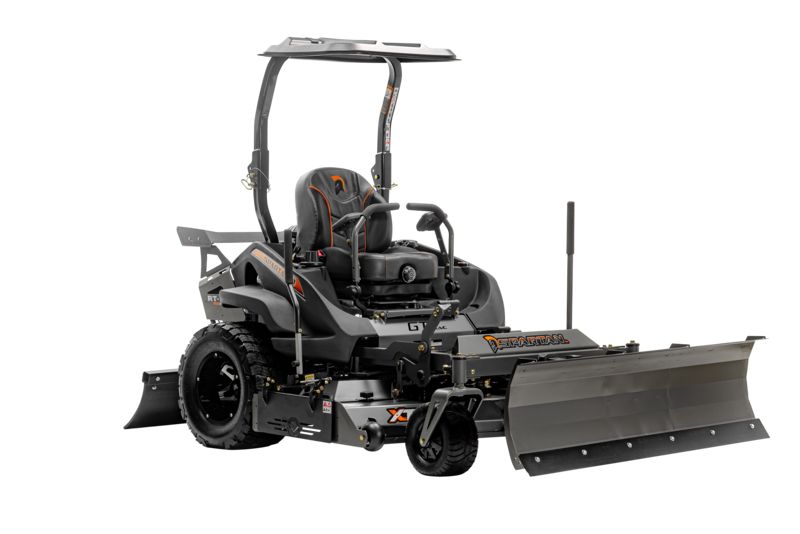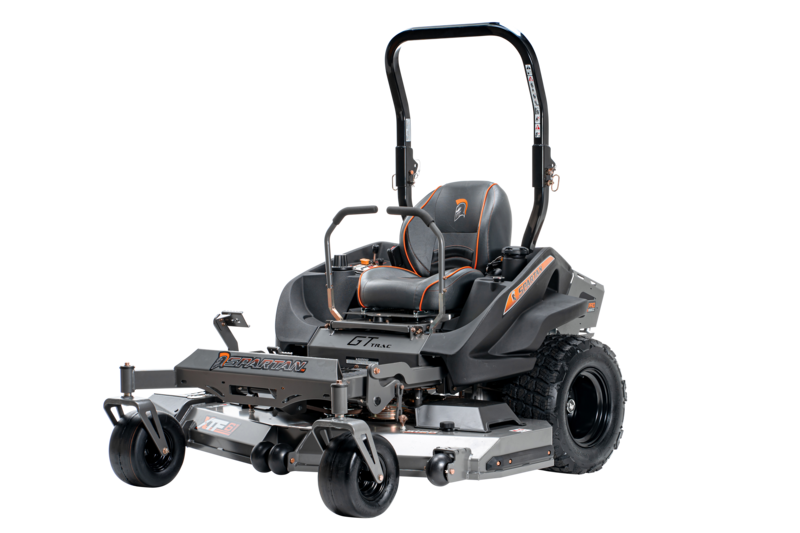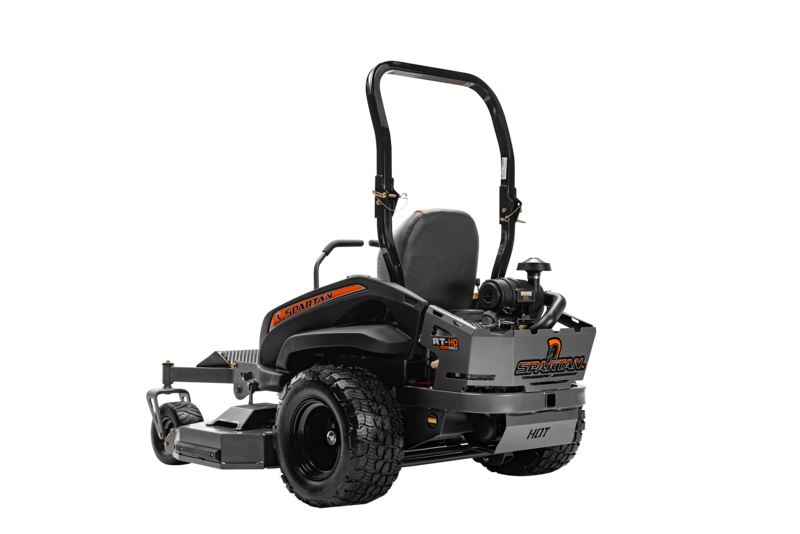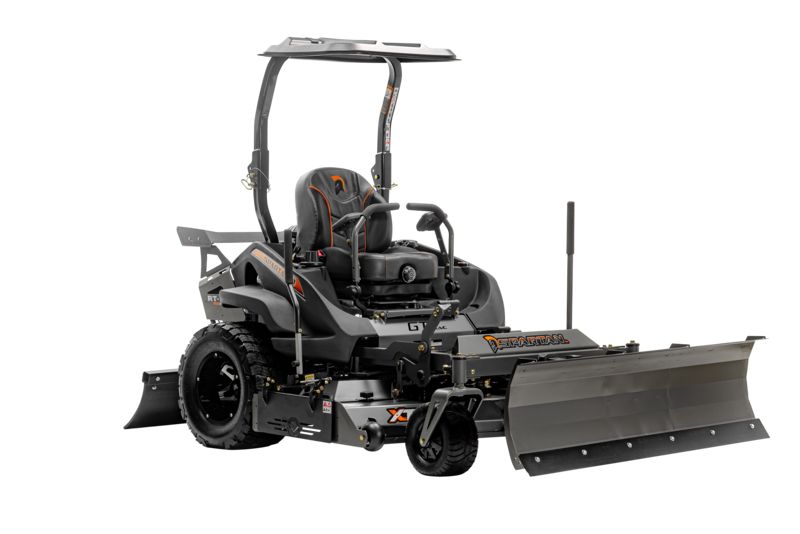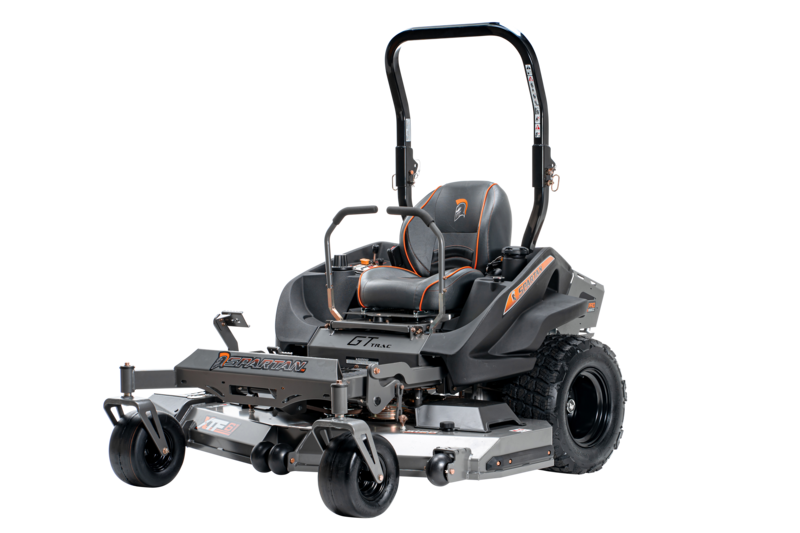 RT SERIES
| Series | Model |
| --- | --- |
| RT PRO | Kawasaki 24HP |
| RT PRO | Kohler Confidant 25HP |
| RT PRO | Briggs and Stratton 27HP |
| RT HD | Vanguard 26HP |
| RT HD | Kawasaki 27HP |
| RT HD | Vanguard 32HP |
| RT HD | Vanguard 37HP |
| RT HD | Vanguard 37HP EFI with Oil Guard |
The Spartan RT PRO and RT HD offer a dollar for dollar value that is a cut above the competition. The RT Series is packed with the basic features that make Spartan stand out from the rest.

Go ahead. Take a test drive. The comfort, the smooth ride, the clean and even cut, the traction on inclines...you cannot miss the difference. The RT Series is the most decked-out mower line on the planet at an incredibly affordable price.
The RT Series is available in 54" and 61" deck sizes.